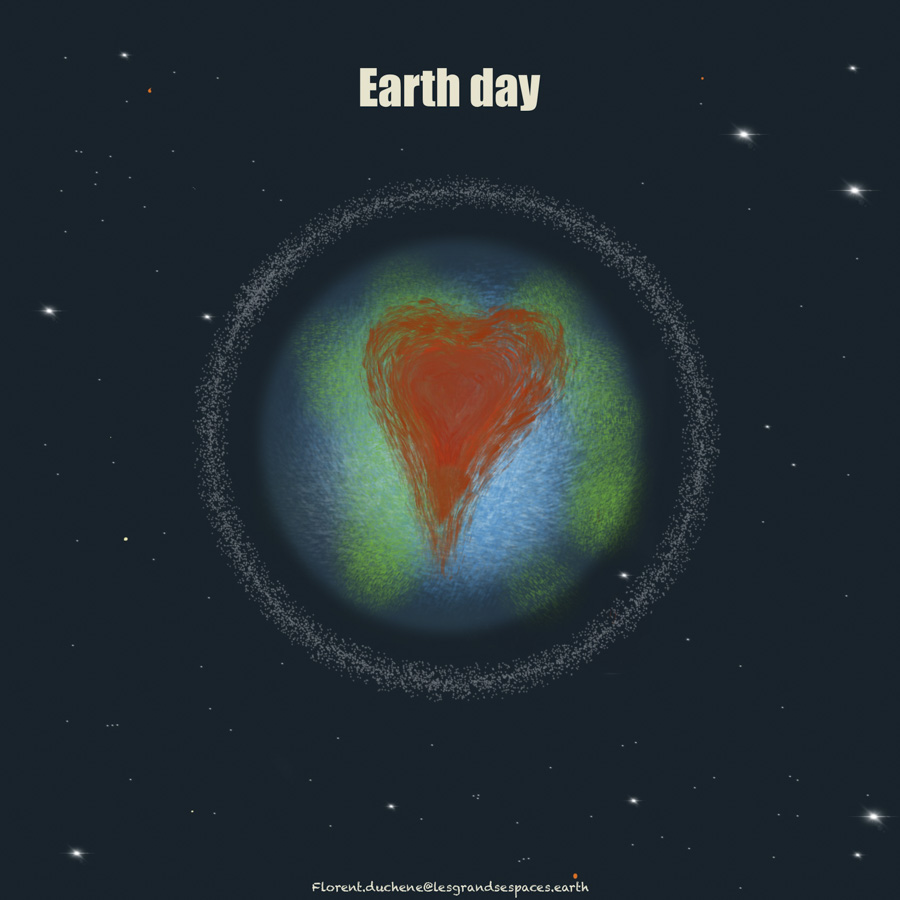 🇫🇷 Journée mondiale de la terre
Au moment où le printemps se déploie et où la nature explose, j'adore cultiver ma capacité d'émerveillement pour la planète et toutes ses beautés.
L'occasion aussi de me relier au projet OneHome et à Jean-Pierre Goux.
🇬🇧 Earth day
Spring is the perfect time to cultivate my sense of wonder for our planet and all her beauties.
The occasion to be linked to onehome project and Jean-Pierre Goux.
#lesgrandsespaces☘️ #earthday #émerveillement #SenseOfWonder
Adresse 13 rue des Couteliers, 31000 Toulouse
E-mail contact@lesgrandsespaces.earth
Adresse 13 rue des Couteliers, 31000 Toulouse E-mail contact@lesgrandsespaces.earth Téléphone 06 43 93 73 79